Willkommen in Dannewerk und Umgebung
May your trails be crooked, winding, lonesome, dangerous, leading to the most amazing view.
May your mountains rise into and above the clouds.
Edward Abbey 1927-1989
---

---
eMail von Geocaching.com:
17147
Total number of times your caches have been found.
You've contributed to 17147 moments of discovery.
Owning a geocache is more than hiding a container. Thank you for your contributions to the game!
Inzwischen sind unsere Dosen noch deutlich öfter gefunden worden, nämlich am
10.8.2020 21474 mal
---
Unsere 58 aktiven Caches hatten am 10. August 2020


1536 Favoritenpunkte
Top 5:
Norderau GC5AGRJ 153 FP
Wirtschaftsweg GC55X0X 149 FP
Am See GC57FZ9 147 FP
Dannewerk Bonus GC5EX7W 123 FP
Zwischen den Wegen GC51CHP 107 FP
Neu im August 2020 ist "Ziegelei" GC8XC8M in Borgwedel, etwas außerhalb unserer Homezone.
Der ist in den ersten zwei Wochen 15 x gefunden worden und bekam 13 Favoritenpunkte.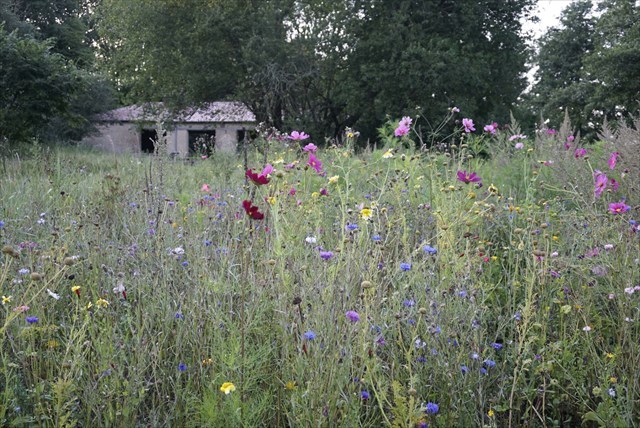 ---
bunke-faust@geocaching-dannewerk.de
aktualisiert am 10.08.2020